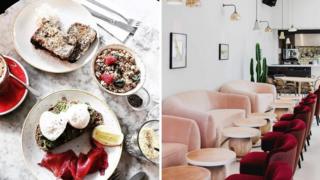 For many diners, meals out cannot start without first going for a photograph from the meal and discussing it on social networking. But could the way a restaurant's food seems on the cell phone screen really make a difference to the profits?
A couple of years back, selecting a cafe or restaurant was simple. A buddy would recommend it, or else you would find out about its good reviews within the paper.
The internet is full of Instagram posts or foodie blogs praising the most recent hot restaurant where you reside.
People's timelines are full of sharp, vibrant pictures of rainbow bagels, "freak shakes" or technicoloured smoothie bowls.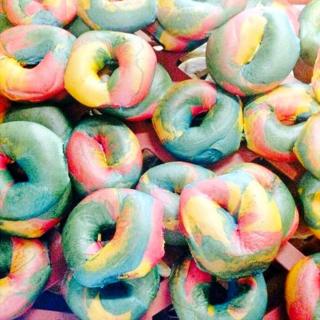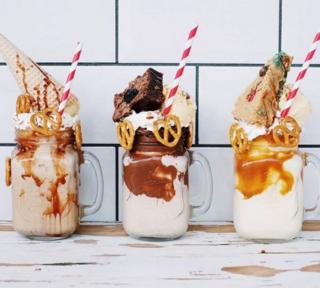 Some chefs and restaurateurs have adjusted their menus to create meals that appear to be good on the smartphone camera.
Teddy Robinson, an innovative director for London caf&eacute-bar chain Grind&ampCo, has spent 5 years making the organization as "Instagramable" and savvy as you possibly can.
"Probably the most interesting factor is the fact that individuals are just more aware than ever before of the items the meals appears like," he stated.
"Before Instagram, the only method you'd see exactly what a restaurant's food appeared as if could be by searching in their own photos, or maybe they'd them printed on menus – I understand, the horror – however it's frequently how you are brought to a cafe or restaurant.
"It is a refreshing switch to begin to see the food put front and center such as this, and it is certainly one thing that's permitted independents to obtain a advantage around the chains on Instagram."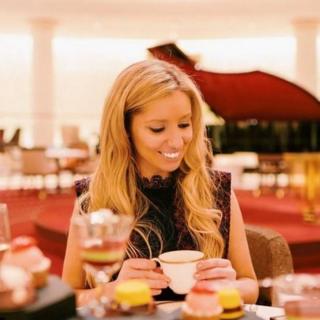 Menus and interiors are also redesigned for Instagram.
"This past year we replaced every table in the organization with white-colored marble, simply because it appears good on Instagram."
Lifestyle blogger Angie Silver has observed the growing trend.
"Nowadays, dishes are produced specifically for Instagram," she stated.
"Vibrant colours, unusual and different dishes work nicely therefore, the rise of rainbow bagels, freak shakes and unicorn ice-cream."
"A bowl of cereal or slice of toast is not exciting enough.
"An Instagram friendly breakfast is going to be smashed avocado, a mouth-watering stack of pancakes or perhaps a brightly coloured smoothie bowl."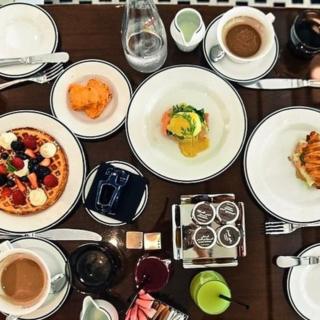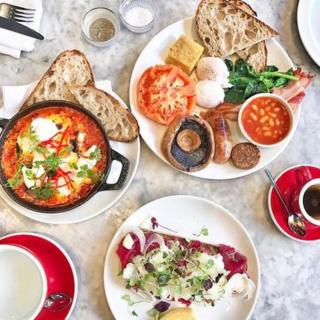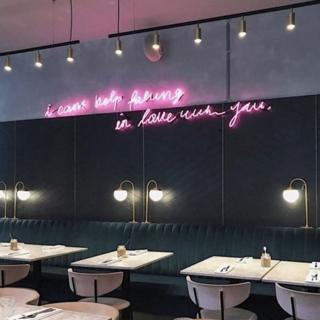 The popularity arrived at a brand new peak lately when one London business launched a "Selfieccino" – a cappuccino together with your face imprinted onto it – utilizing a printer that scans the selfie to the froth from the drink.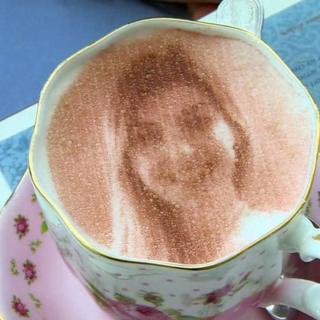 "For all of us, today's dining experience is not nearly getting great drink and food," stated Ehab Shouly, director from the Tea Terrace on Regent Street, in which the beverage is offered.
"It is all about creating unique encounters our customers can document on Instagram and social networking.
"Millennials today form greater than 50% in our subscriber base and we must provide them with what they need. Today's customers want great food, great service and great photos."
Elsewhere working in london, the Fox Underneath The Hill pub in Shooters Hill is providing customers the opportunity to "upgrade" their Christmas dinner with glitter gravy. The gravy, produced for "Generation Instagram", provides the traditional dinner that extra dazzle, states gm Ashish Patel.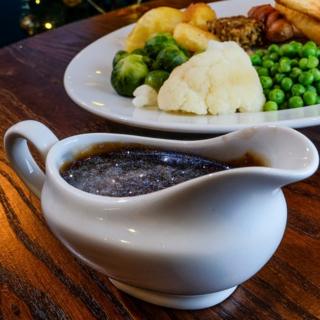 Fine dining continues to be largely fighting off the popularity, however.
"There's an increasing number of individuals who will judge food based exclusively on the photo, that is a little crazy," stated James Lowe, mind chef and who owns Lyle's in east London.
"It's brought to chefs doing things i call 'cooking for pictures' – that is where someone will place a dish together with no concern for whether is really tastes good, just like lengthy because the aesthetic is appropriate.
"The most crucial factor with any dish is when it tastes. However, taking care of of creating an excellent dish is, undeniably, the way it looks – and when something looks good and it is photogenic it may be stated to become 'grammable'.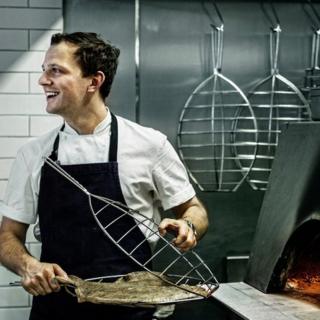 But it's not only crazy cuisine being a social networking craze. Interior planning also plays a huge role in seducing the "happy snappers".
The Tower Bridge restaurant Coppa Club stated it'd phenomenal success using its "dine within an igloo" concept on Instagram, with photo-loving folk rapidly filling bookings for that riverside huts.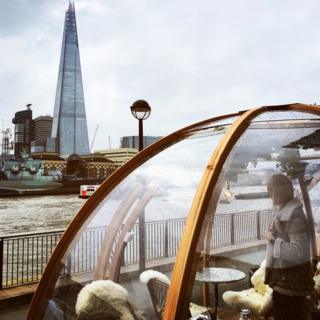 "I believe with any social networking platform it forces companies to become more original," states Coppa brand manager Lucy Watson.
"Instagram is an infinitely more visual experience than we have seen formerly and you need to have engaging and consistent content."
But other restaurants are searching to stick out in the crowd by rejecting the insta-food trend entirely.
Darren Yates, runs Japanese deli Auradaz in Leamington Health spa, has banned diners by using cell phones in the restaurant.
"When individuals visit eat nowadays, installed phones or tablets up for grabs, and it is rude", Mr Yates stated,
"If you are being released to consume it comes down to conversation and breaking bread, not about social networking."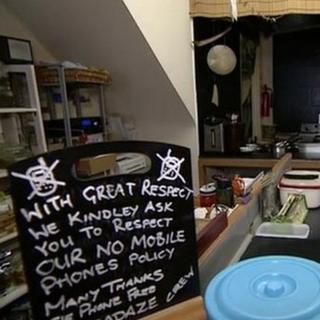 Find out more: http://www.bbc.co.uk/news/uk-england-london-42012732