The Russia-backed campaign to link the volunteer rescuers with al-Qaida exposes how conspiracy theories take hold: Its just like a factory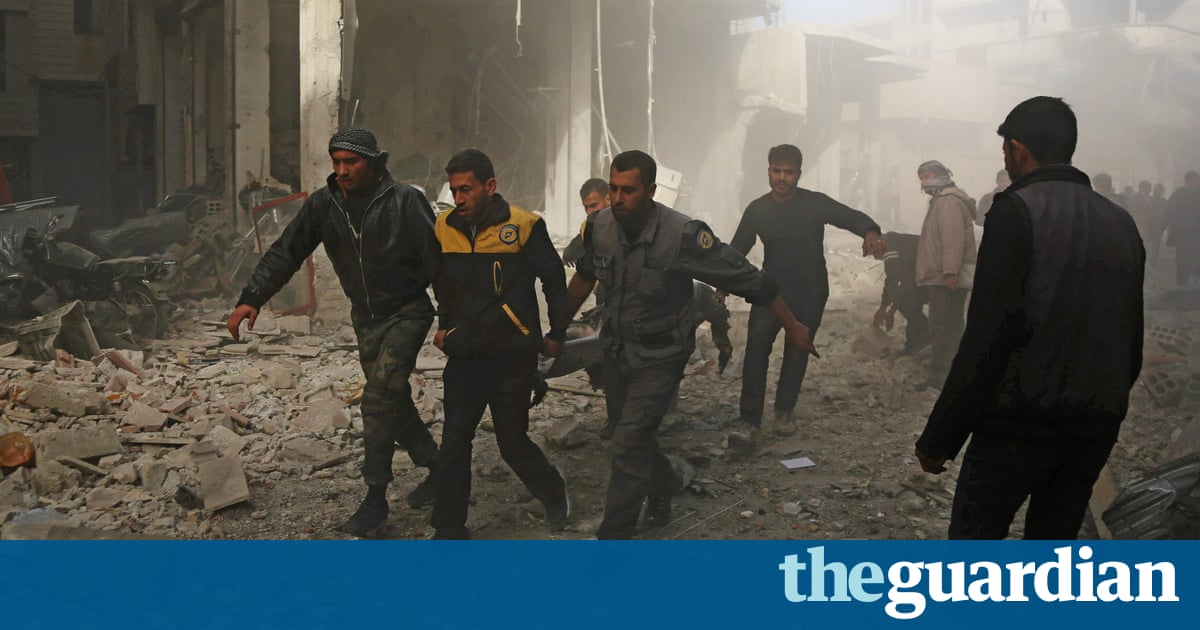 The Syrian volunteer save workers referred to as White-colored Helmets have grown to be the prospective of the remarkable disinformation campaign that positions them as an al-Qaida-linked terrorist organisation.
The Protector has uncovered how this counter-narrative is propagated online with a network of anti-imperialist activists, conspiracy theorists and trolls using the support from the Russian government (which supplies military support towards the Syrian regime).
The White-colored Helmets, formally referred to as Syria Civil Defence, is really a humanitarian organisation comprised of 3,400 volunteers former teachers, engineers, tailors and firefighters who hurry to drag individuals from the boulders when bombs rain lower on Syrian civilians. Theyve been credited with saving a large number of civilians throughout the countrys ongoing civil war.
They also have uncovered, through first-hands video clip, war crimes including a chemical attack in April. The work they do was the topic of an Oscar-winning Netflix documentary and also the person receiving two Nobel peace prize nominations.
Regardless of this positive worldwide recognition, there is a counter-narrative pressed with a vocal network of people who write for alternative news sites countering the MSM agenda. Their views align using the positions of Syria and Russia and attract a massive online audience, amplified by high-profile alt-right personalities, appearances on Russian condition TV as well as an army of Twitter bots.
How a Russian propaganda machine has targeted the White-colored Helmets is really a neat situation study within the prevailing information wars. It exposes precisely how rumours, conspiracy theories and half-facts bubble to the peak of YouTube, Google and Twitter search algorithms.
This may be the heart of Russian propaganda. Several years ago they'd try to portray the Ussr like a model society. Now sturdy confusing every issue because of so many narratives that individuals cant recognise the reality once they view it, stated David Patrikarakos, author of War in 140 Figures: How Social Networking is Reshaping Conflict these days.
Find out more: https://www.theguardian.com/world/2017/dec/18/syria-white-helmets-conspiracy-theories