It was the best of times for action, romance, teen and time-travel movies. It was also surprisingly liberal and diverse. But most of all it was fun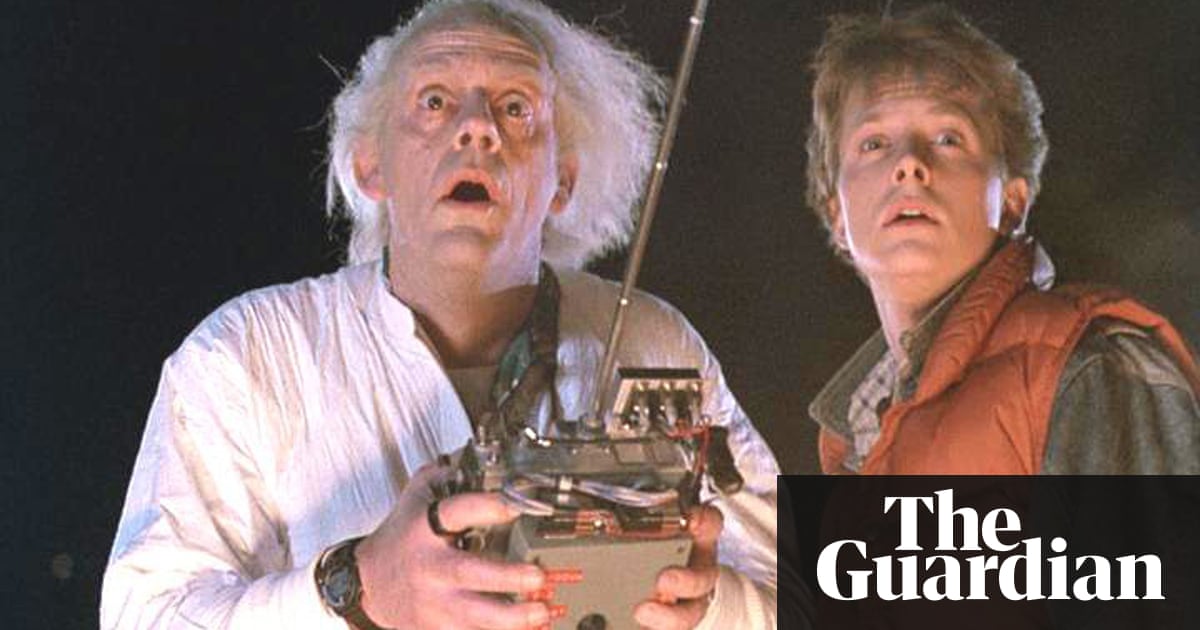 Im such a raging narcissist (or sociopath) that I generally assume my taste is the same as everyone elses. How can people possibly think differently from me? Obviously everyone prefers Albert Finneys Poirot to David Suchets Poirot, Blur to Oasis, hard cheese to soft cheese, Anchorman to Knocked Up, 80s goofball Tom Hanks to 90s Oscar winner Tom Hanks, right? Right?
So when I was asked to write about my favourite decade for films I sighed and said, Well, I guess the 80s have already been taken, right? Because, obviously, my favourite film decade is everyones favourite film decade, right?
Wrong. It turned out I was the only 80s taker, which amazed and rather depressed me. Because the truth is, as much as I have slowly come to accept that some (insane) people truly do prefer brie to cheddar, I do not believe anyone actually doesnt love 80s films. Theyre just too much of a snob to admit it.
Read more: https://www.theguardian.com/film/2018/mar/27/1980s-favourite-film-decade-top-gun-stand-by-me-hadley-freeman