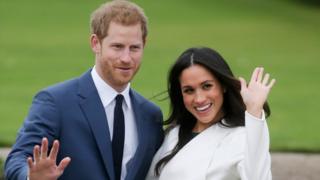 Prince Harry and Meghan Markle's wedding is going to be held on Saturday 19 May 2018, Kensington Palace has announced.
The happy couple confirmed their engagement in November and stated the service could be at St George's Chapel, Windsor Castle.
The date breaks with tradition as royal weddings usually occur on the week day – the Queen get married on the Thursday and also the Duke of Cambridge on the Friday.
The marriage is going to be on the day that because the FA Cup Final, which Prince William normally attends as FA president.
Time from the match has not yet been confirmed, but recently it's occurred at 17:30 GMT.
The Royal Family covers the marriage, such as the service, music, flowers and reception.
The big event will occur only a month following the Duke and Duchess of Cambridge are anticipated to welcome their third child to the family.
Ms Markle is going to be baptised in to the Church of England and confirmed prior to the wedding.
The 2009 week, Kensington Palace announced the pair is going to be spending Christmas together at Sandringham using the Queen.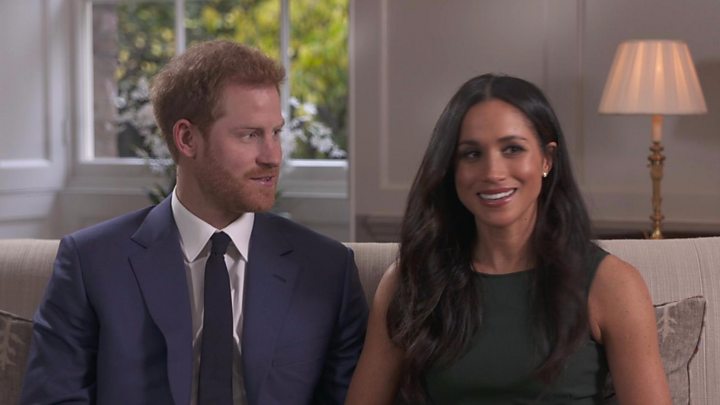 The prince and also the American actor, 36, carried out their first official engagement in Nottingham on 1 December.
Prince Harry made a public appearance at Sandhurst previously Friday – 11 years after he finished the military academy – for that Sovereign's Parade.
No Bank Holiday
BBC Royal correspondent Nicholas Witchell stated the Saturday date was "unusual, although not unparalleled" and will give people the chance to visit Windsor for that celebrations.
He added: "Downing Street clearly has not been convinced [into giving a financial institution Holiday]&hellip this stuff are extremely ruled by precedent."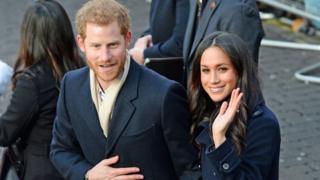 Reacting towards the clash using the cup match, an FA spokesman stated the organisation was "delighted" for Prince Harry and Ms Markle.
He added: "Saturday 19 May promises to become a wonderful day with your a unique royal occasion being adopted by British football's showpiece event, the Emirates FA Cup Final.
"With millions uniting to look at both occasions both at home and all over the world, it will likely be each day to celebrate."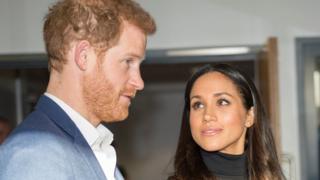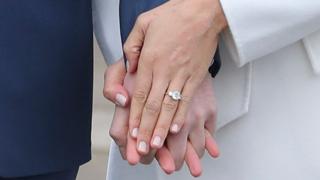 Find out more: http://www.bbc.co.uk/news/uk-42369780