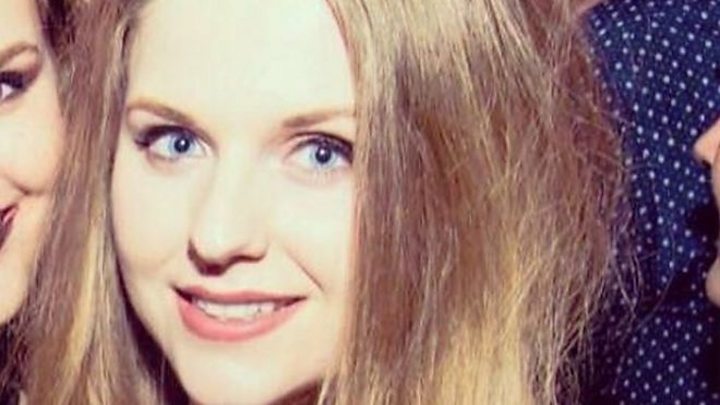 Mother and father been hunting Closed-circuit television in order to choose a student that has been missing since Boxing Day, as hope to find her safe and well "diminishes".
Sophie Cruz, 21, left her home in Gorleston, Norfolk, outfitted in shorts along with a vest top at 03:00 GMT.
Closed-circuit television footage may demonstrate to her heading for the town's beach front, police stated.
But despite a sizable search effort, "no further trace" of Sophie has been discovered.
On Thursday, people of her family and volunteers went to look a seaside near a pier in Great Yarmouth.
Ms Smith's father Martin Knowles stated the household was "still praying and wishing Sophie will walk-through her mum's door, so we are able to put our arms round her and let her know just how much we like her".
He described his daughter as "happy-go-lucky, filled with existence, extremely popular, loved by many people".
"She's had a little bit of difficult time lately however i think all youngsters do. It's difficult being youthful," Mr Knowles stated.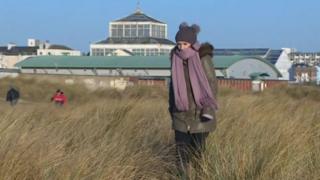 A police helicopter, the coastguard and lifeboats had tried searches round the beach at Gorleston on Tuesday and Wednesday.
"We've diligently looked for Sophie and also have investigated a variety of scenarios but regrettably there has been no confirmed sightings or contact since she left her property," stated Insp Will Drummond.
"There exists a possible Closed-circuit television picture of Sophie heading for the seafront but, despite all of our efforts, recommendations no further trace of her."
Insp Drummond stated police officials were in "close connection with Sophie's family".
"However, because of the conditions by which she left home with minimal clothing, no cell phone, her mental condition and weather conditions, anticipation to find Sophie safe and well diminishes in the future," he stated.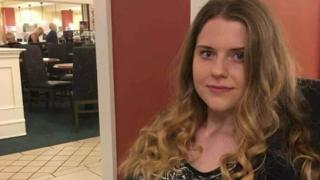 Ms Smith's family members have brought searching round the Britannia pier in Great Yarmouth, and police and also the Norfolk Fire and Save Service were involved with a nine-hour search effort .
Looking from the beach ongoing on Wednesday and it has involved people from the Norfolk Lowland Search and Save.
Manager Paul Webber stated his volunteers would go back to the city in order to find Ms Cruz, who disappeared from Avondale Road without her cell phone.
"We methodically looked areas inside the town," he stated. "We've about 15 people returning to continue looking."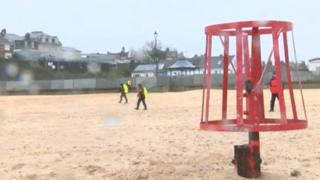 Norfolk Police stated on Wednesday these were becoming "more and more concerned" for College of East Anglia student Ms Cruz and desired to listen to anybody and also require seen her or understood where she was.
She's referred to as about 5ft 8in tall (1.72m), of slim build with lengthy blonde hair.
Find out more: http://www.bbc.co.uk/news/uk-england-norfolk-42493127